We can't avoid hustling in this Speed City. Sometimes the city rush is what makes us feel alive in this concrete jungle.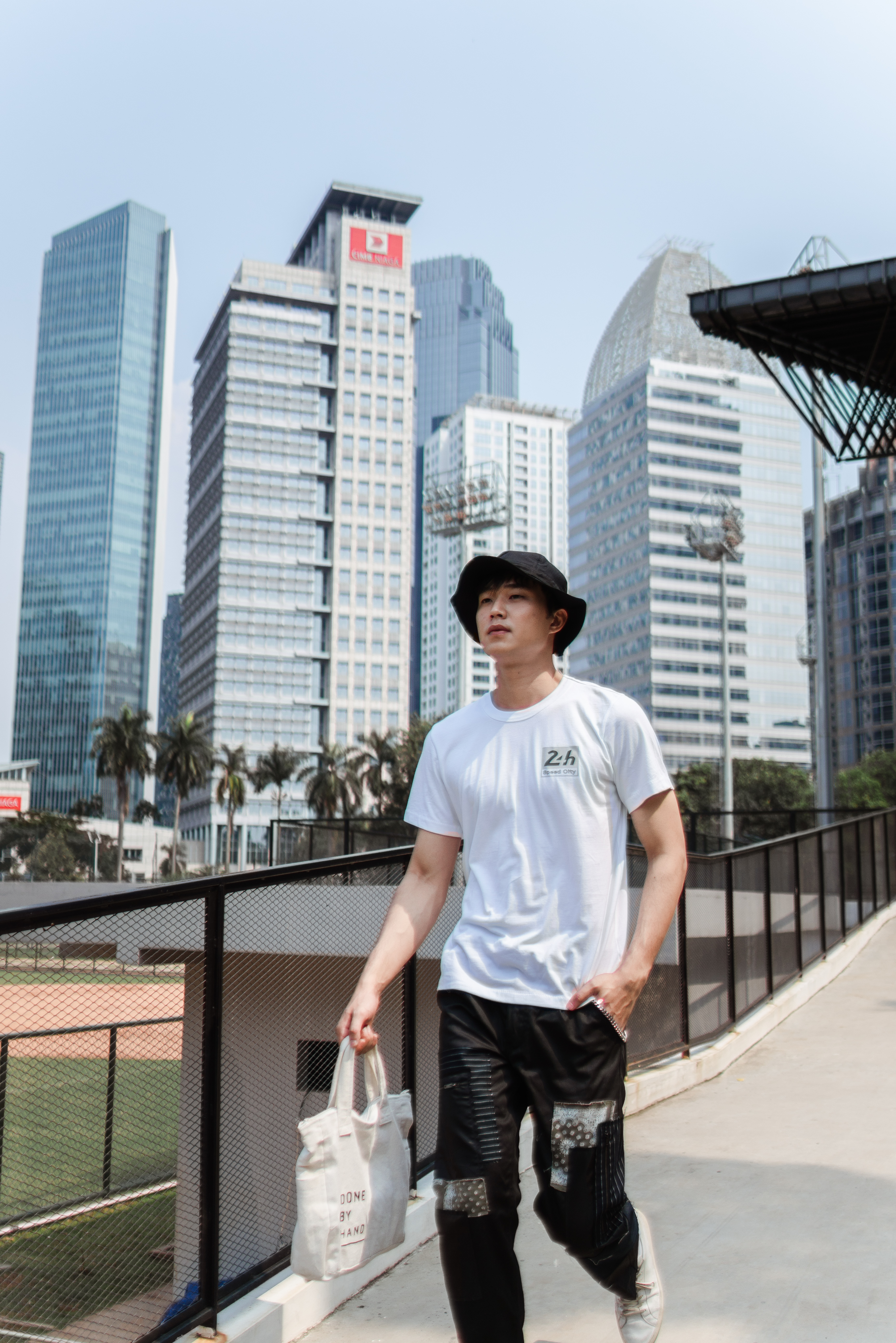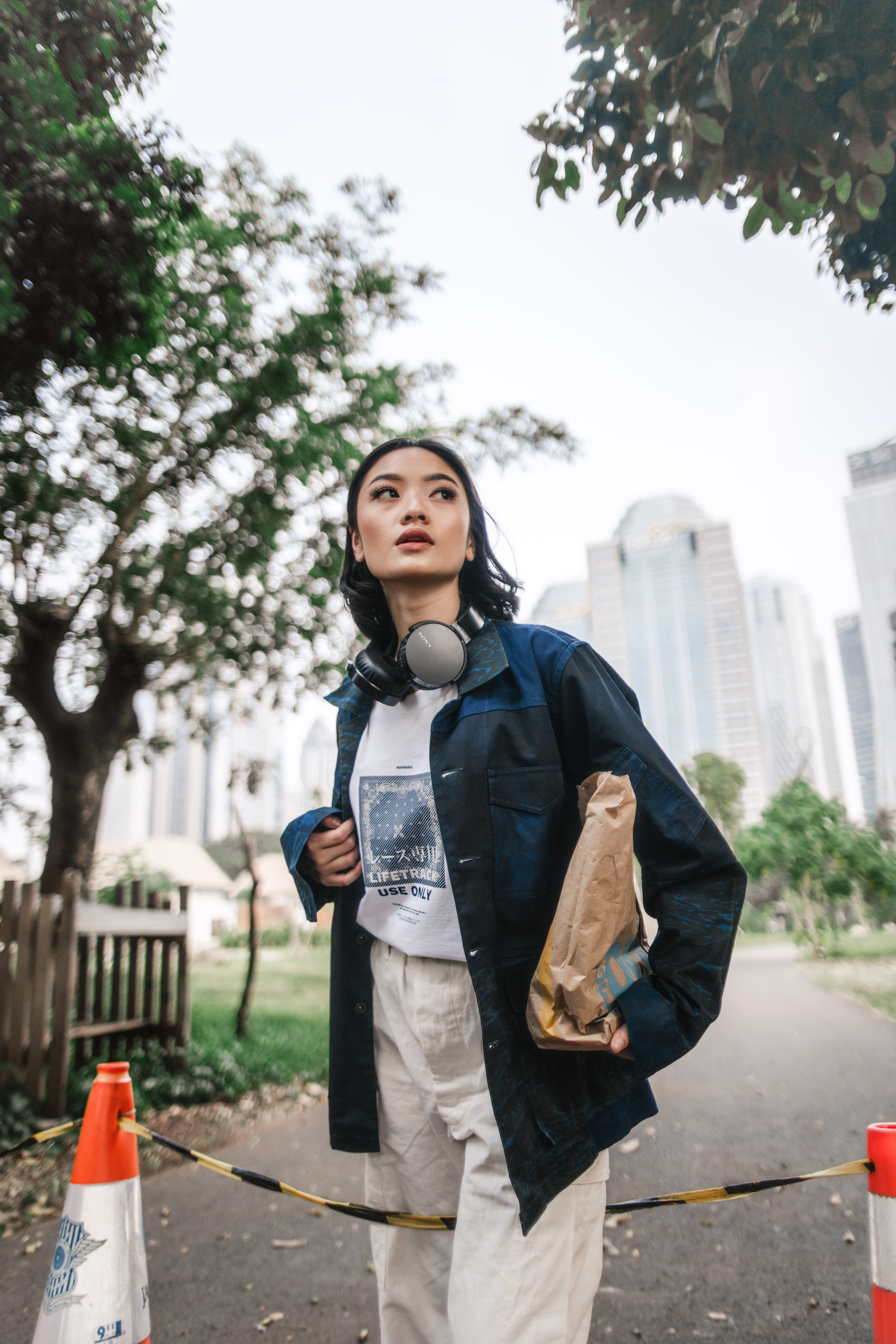 Through Speed City collection, we want to show how we keep things Easy in this fast-paced city life, rendered in our quality T-Shirt accompanied by fresh graphics and visualization.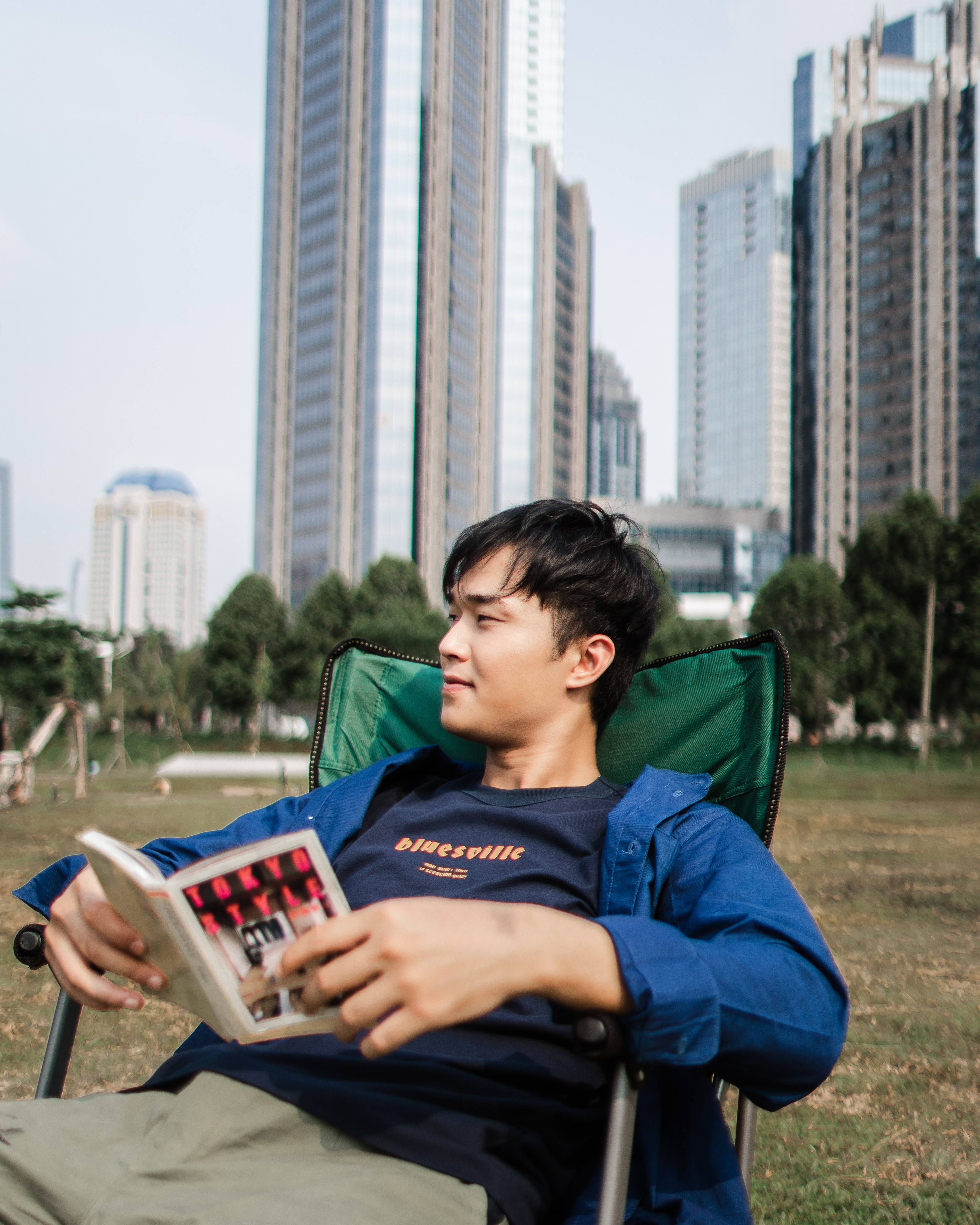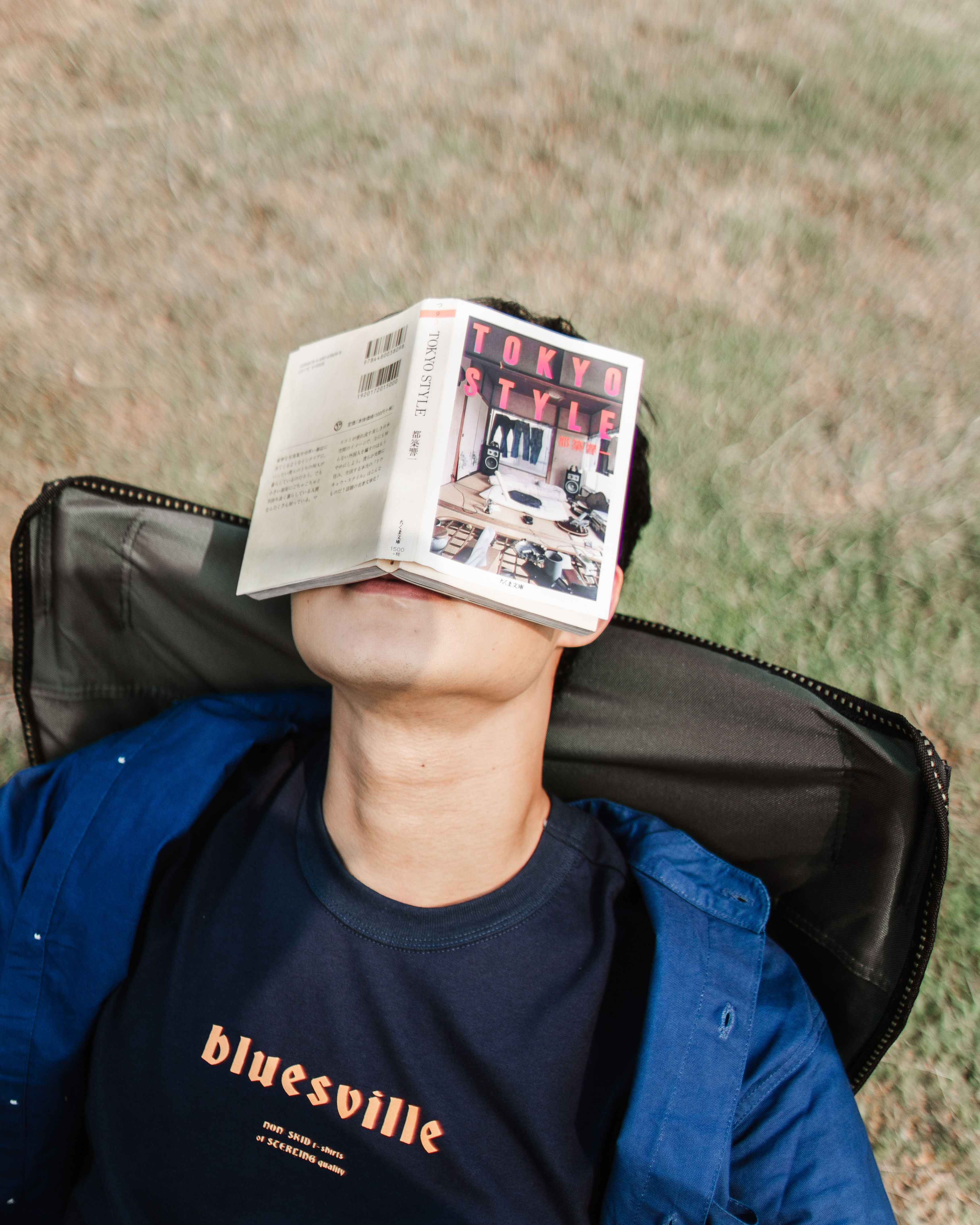 Our tagline for this campaign is "Speed City, Take It Easy". This new t-shirt collections tries to connect people's city life stories and remind them to stay 24 hours easy, amidst the fast-paced, packed and all the rush in Blu York City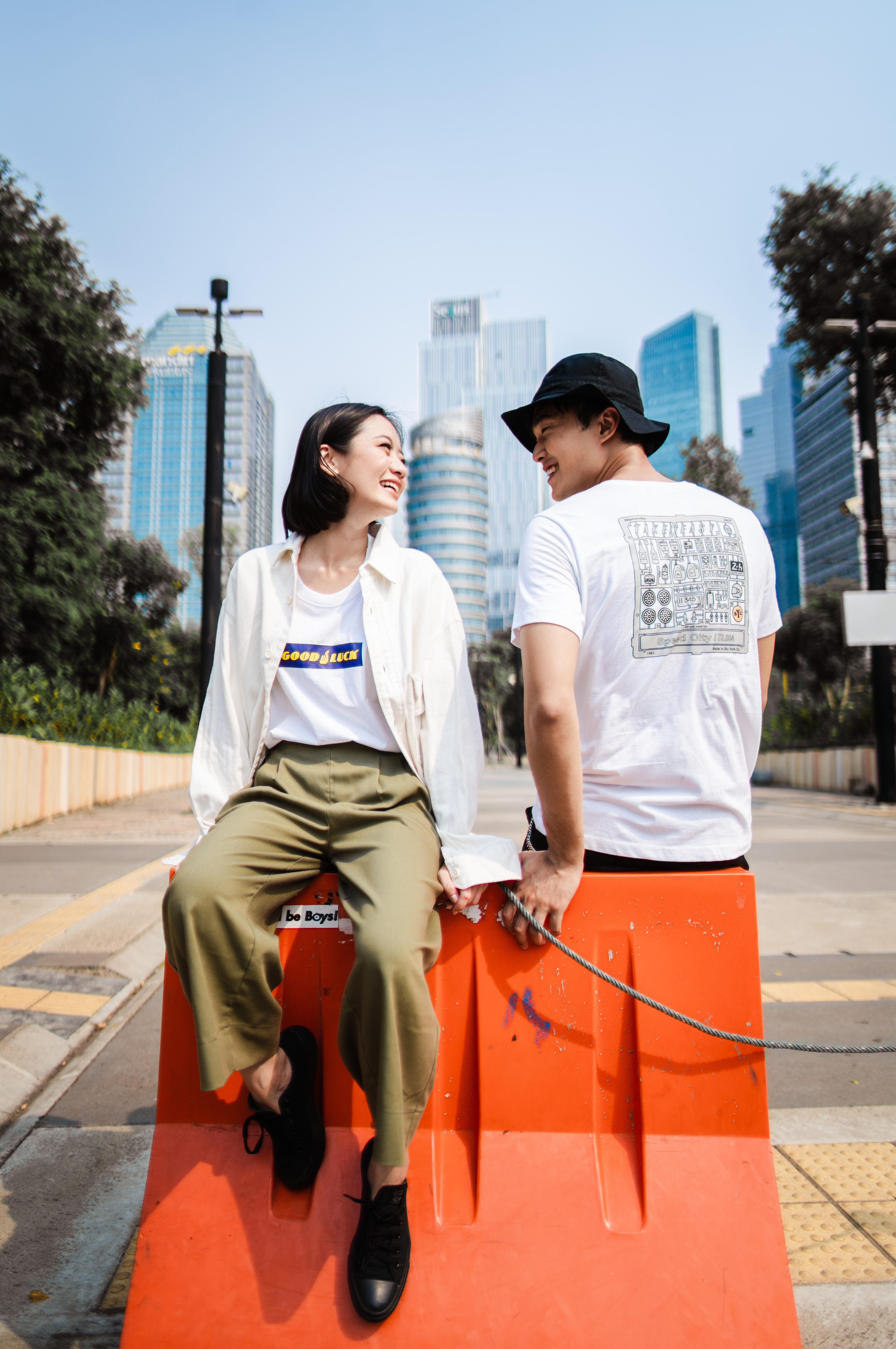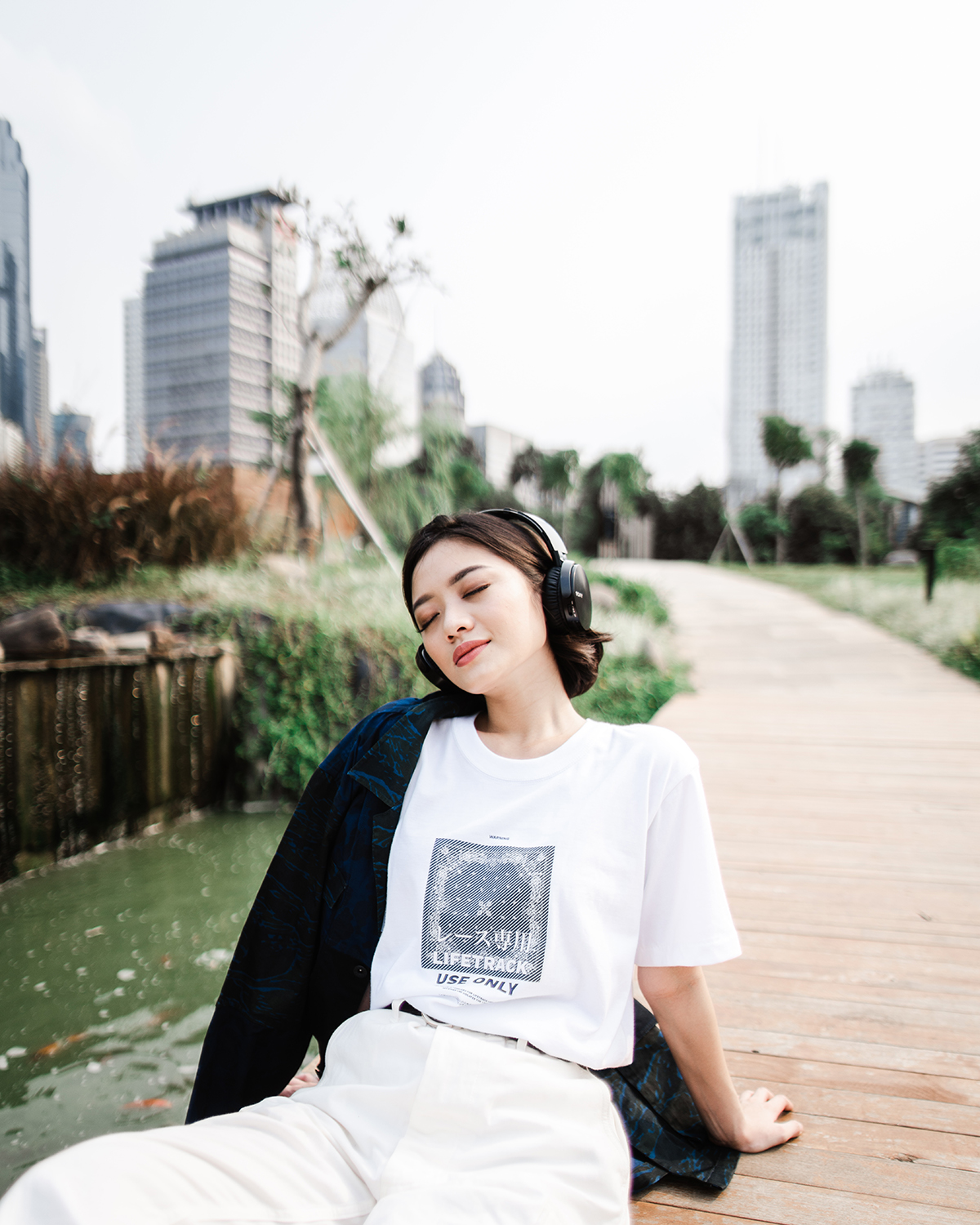 .