Traditional Values / Modern Interpretation
Bluesville puts Indonesia traditional artisanal values into modern and relevant form of clothing, utilizing traditional techniques such as using Plant-Based Dyes, Batik, and Handweaving

Farm-To-Wardrobe
We're self-sufficient in indigo dye because we grow our own crop, make our own paste, and develop our own dye.

Sustainable cycle
We thrive in our sustainable practices to provide you high-quality and long lasting garments. We invite you to investing in a long lasting garment that created from handmade and natural plant-based material.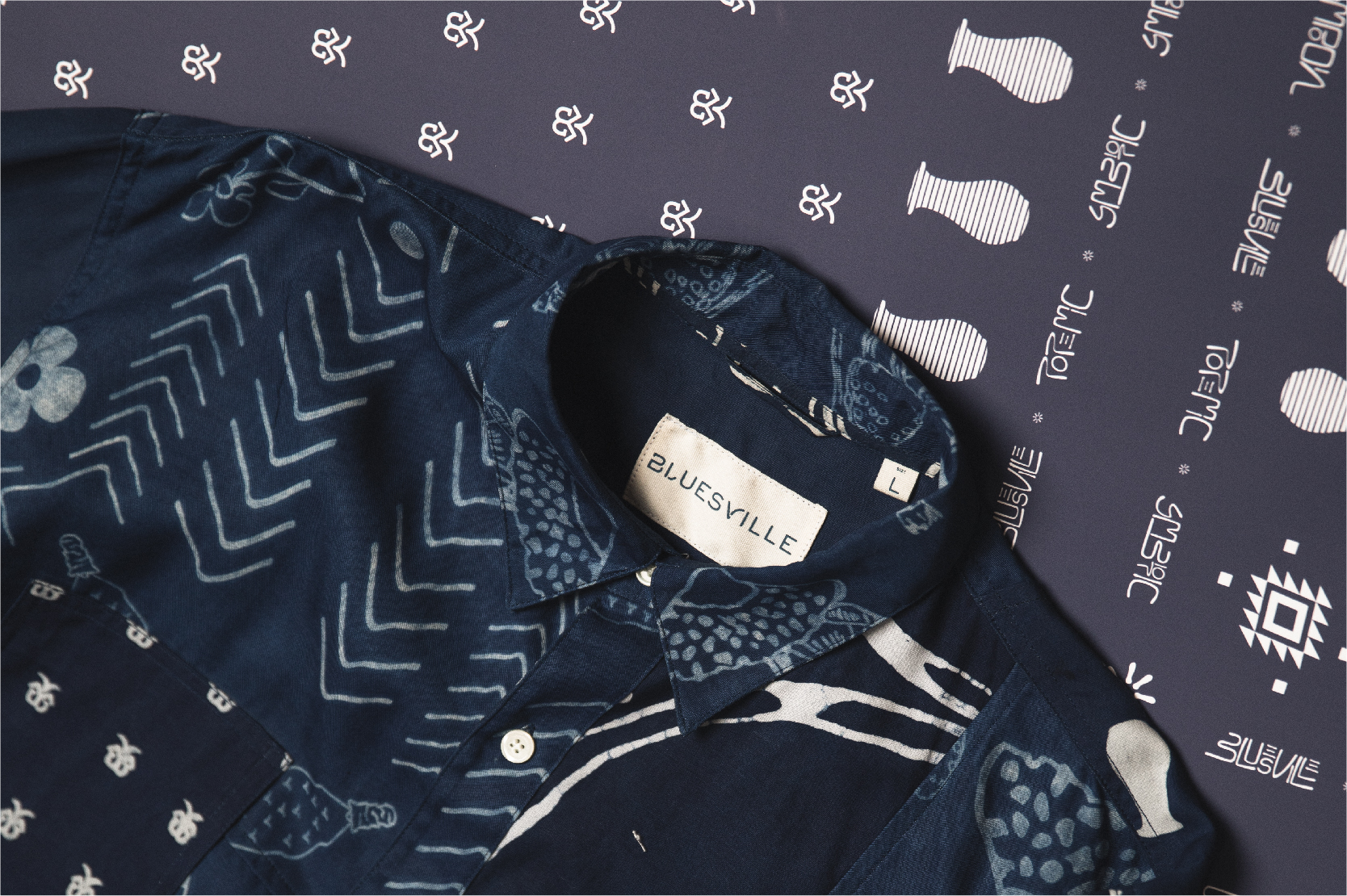 In our search for the perfect balance between humans and nature - the biotics, we look again into our biggest inspiration, nature itself, and how nature reacts to the ever-chaning surrounding. The "Sim" here stands...