We are always trying to push ourselves further especially in indigo dyeing. Dyeing in material other than the usual fabric means two times the hard work and needs two times the knowledge in indigo dyeing.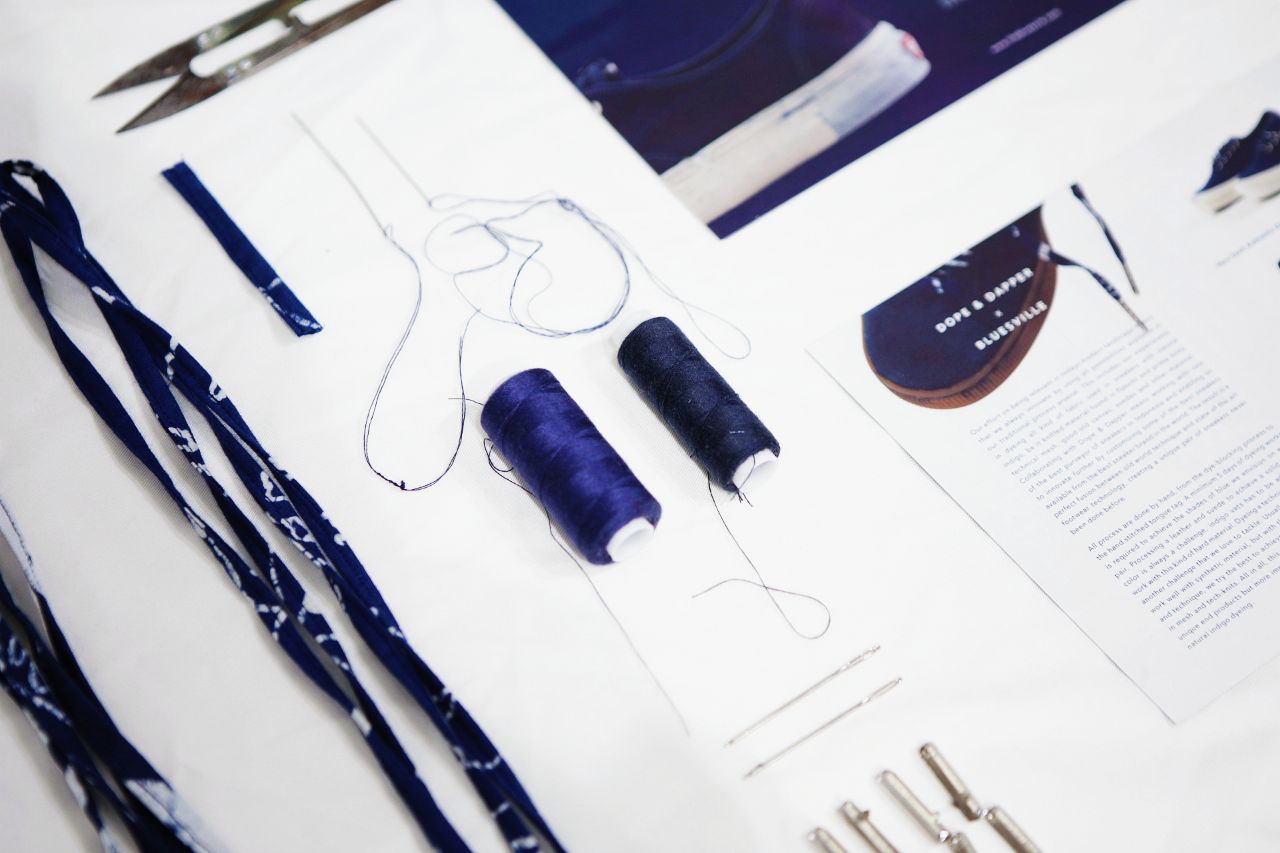 We are collaborating with one of the best sneaker purveyor in Jakarta Dope&Dapper in a project of Natural Indigo Dyed Sneakers and has released the collection at Grand Opening Dope & Dapper Grand Indonesia.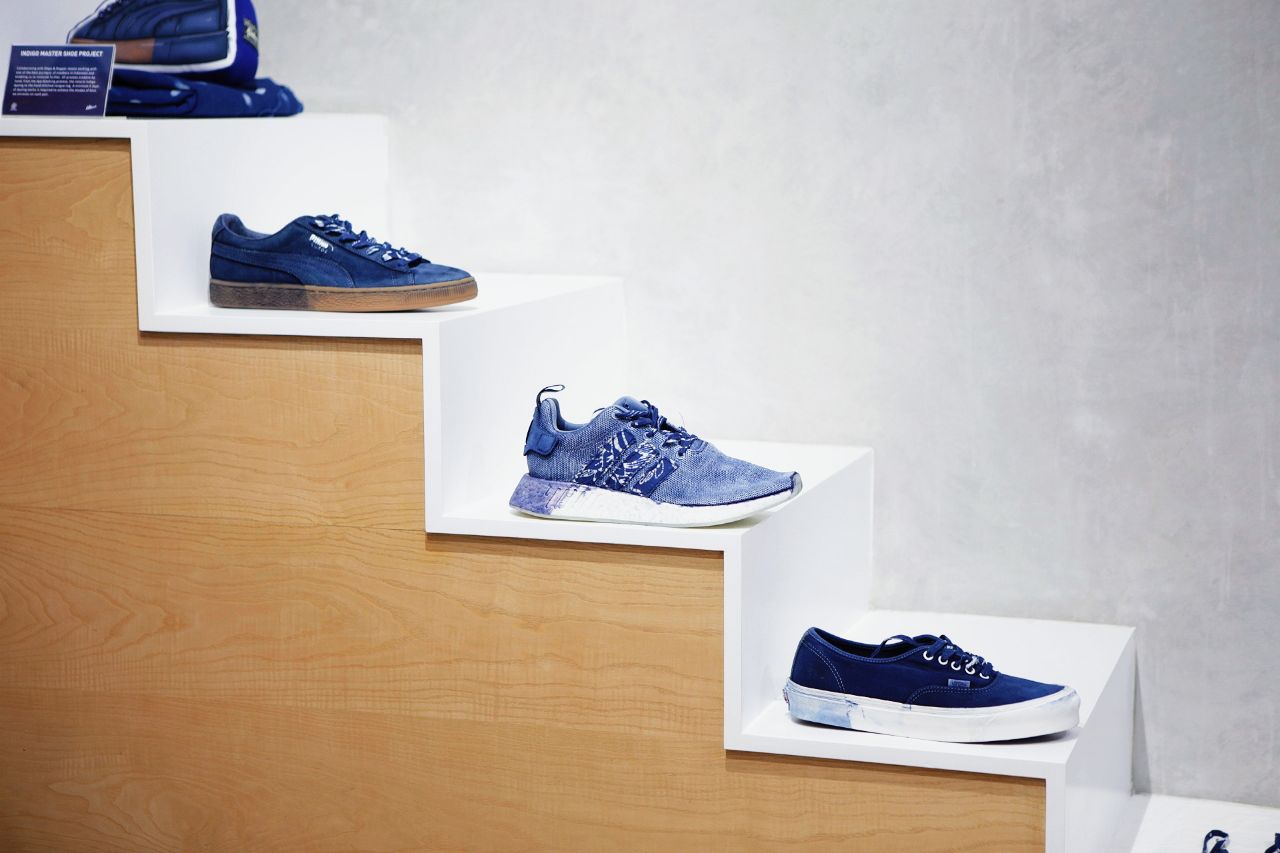 Thank you for the support and appreciation for The Natural Indigo Dyed Shoes Project with Dope&Dapper.